Artistic direction and creation of the printed catalogue for the first collection of Jakhu Studios - 011 -
---
Inspired by simple and pure forms,
011
explores the gestalt principle:
"the wholeis greater than the sum of the parts"
with simplicity at the core and composed by a series of elevenminimal designs; the timeless sculptural pieces, have a lot of meaningthat resonate with its natural elegance.
---
Jakhu studio
is a london-based Jewellery brand
founded in 2017 on the principles of contemporary design, high quality materials and ethical fashion.
Jakhu jewellery is handcrafted in Peru in a collaborative partnership with silversmiths from San Jeronimo de Tunan (Central Andes); using locally sourced silver and traditional techniques of jewellery-making.
https://www.jakhustudio.com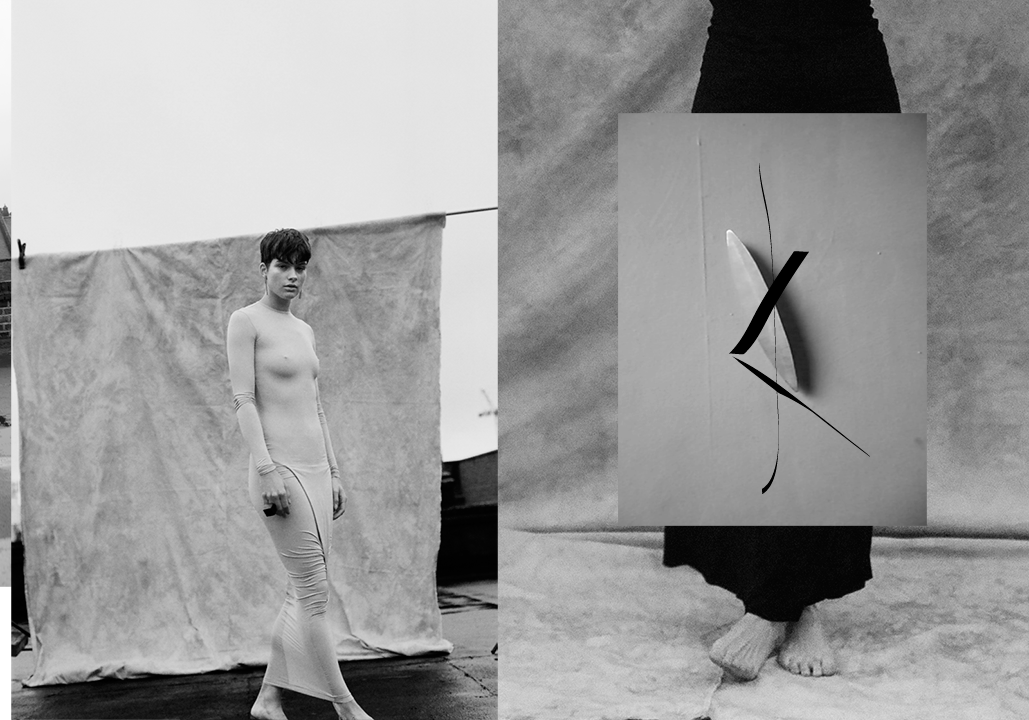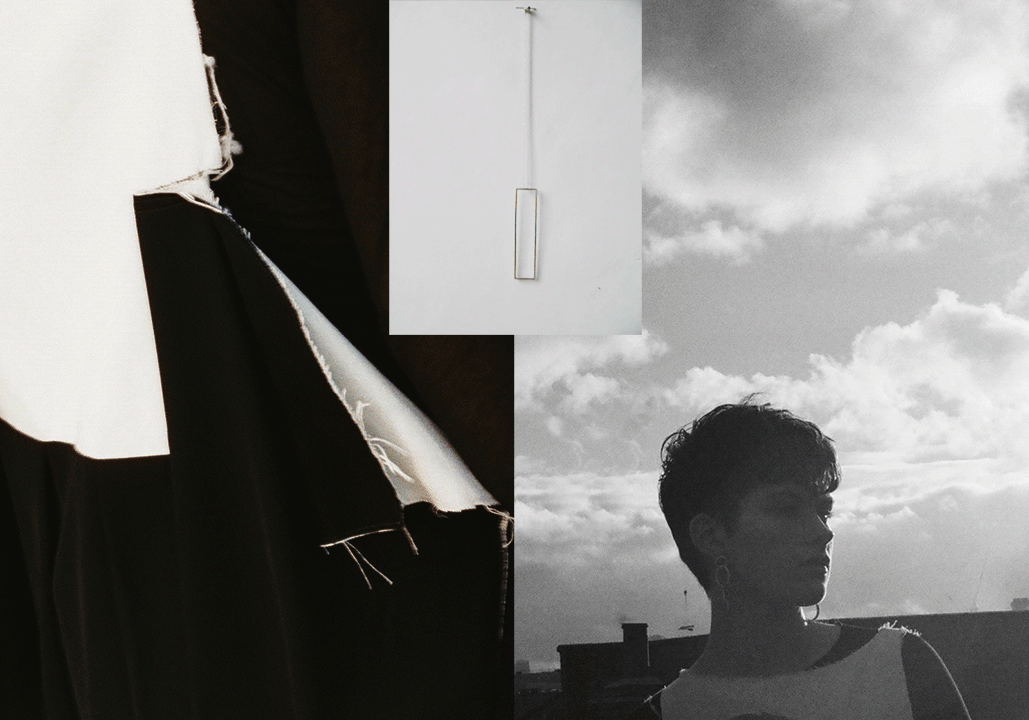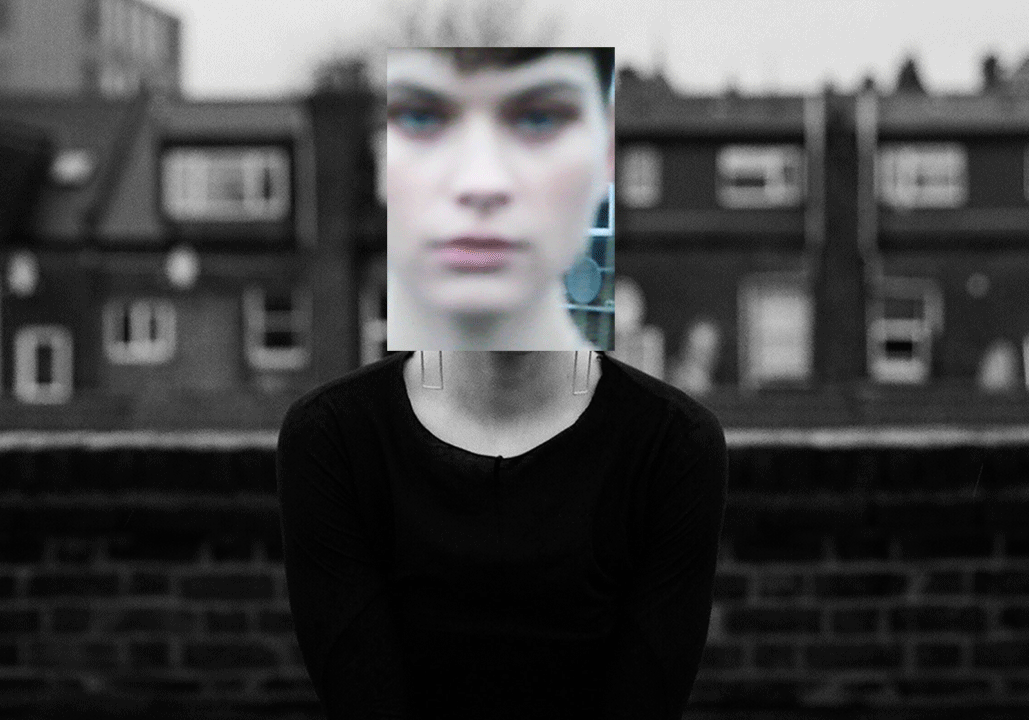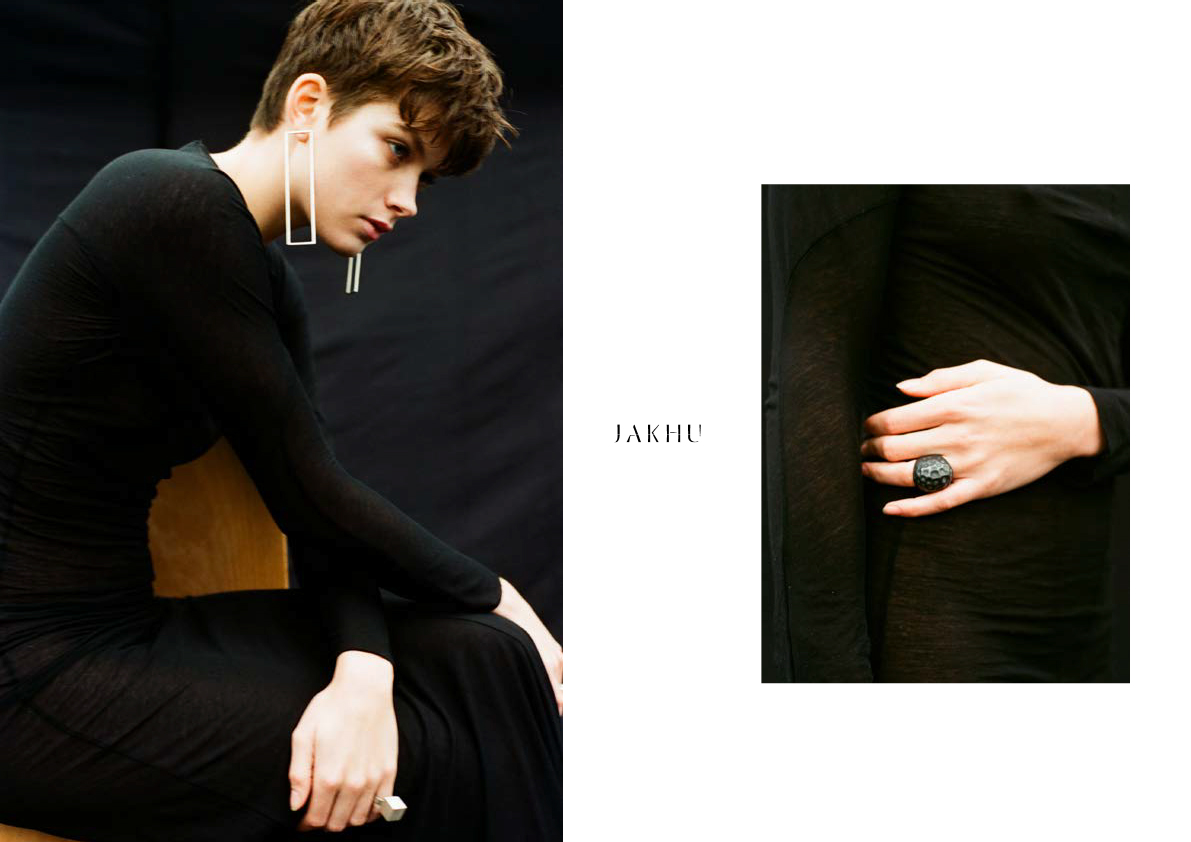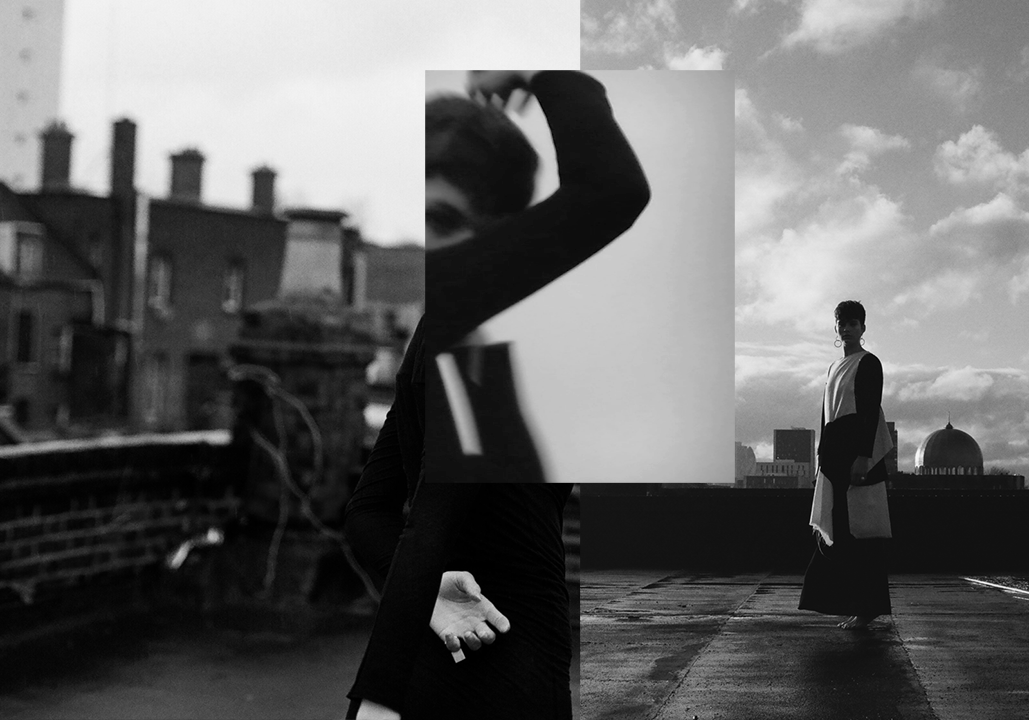 ---